IGS Legal, P.A. | Isela Guzman Simpkins
Family Estate Planning Attorney
Orange and Seminole Counties
Hello and welcome! I am Attorney Isela Guzman Simpkins, founder of IGS Legal. My goal is to help families plan for life's uncertainties and take control of their future.  I've seen what can happen to families affected by tragic events that leave one or both parents unconscious, impaired, or dead.  The right estate plan is the difference between you or the court making decisions like what kind of medical treatment you receive, who takes care of your children, and how they are cared for. I make sure your family has the right plan in place, giving you control when you wouldn't otherwise have any, avoiding   frustration, conflict, and trauma. Are you ready to have some peace of mind about your family's future? Schedule a free initial consultation to see if I can help you and your family.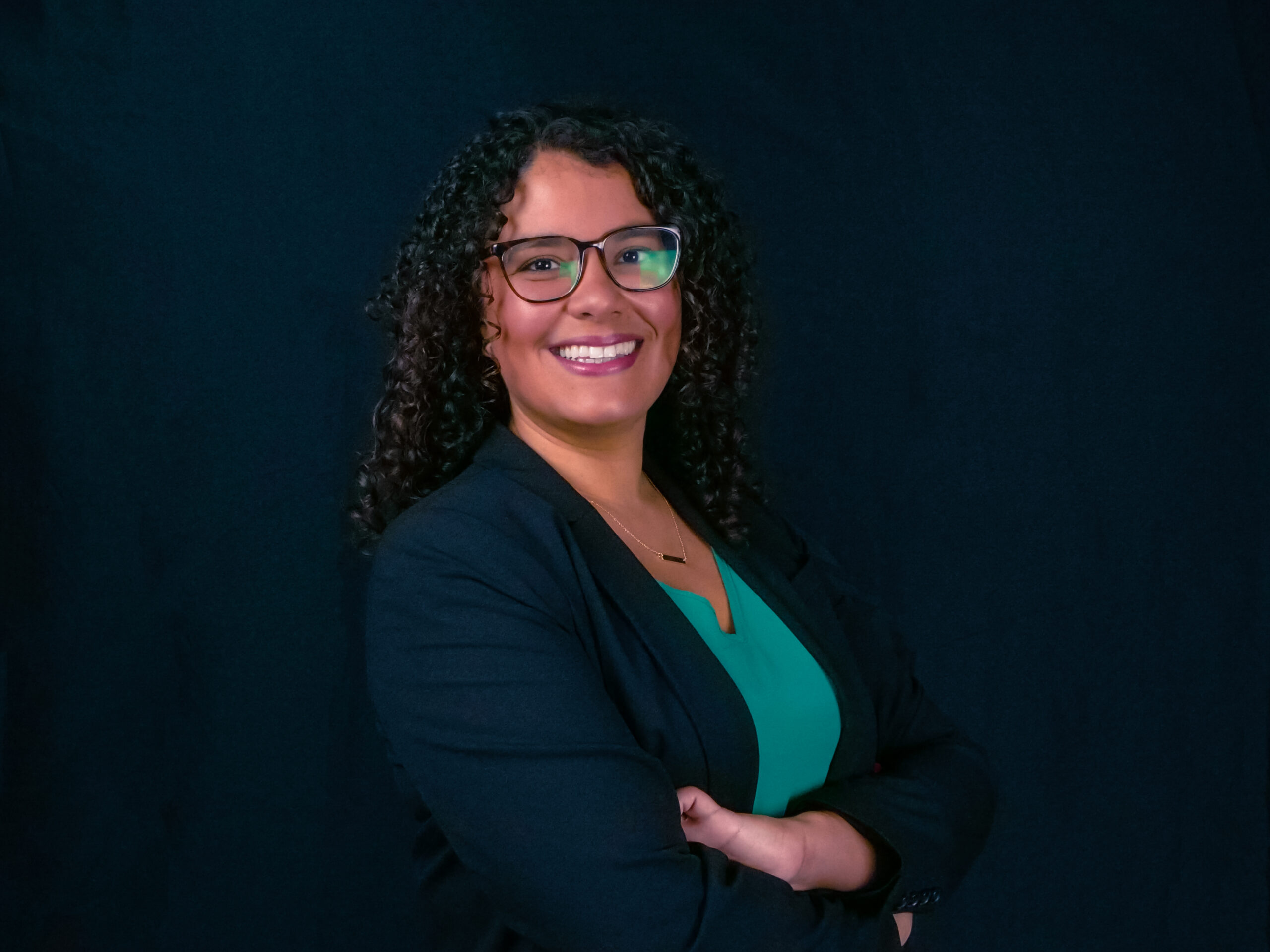 Have you ever wondered what happens if you're in an accident and can't make decisions for yourself? A Family Estate Plan will answer that question for you, your family, and your health care providers. When you sit down with me, I help you plan for more than "what happens to my stuff after I pass". I help you memorialize your wishes, giving you a voice when you otherwise wouldn't have one.
Your kids are your most important priority. Who will take care of them if you can't? How will they be provided for?  Planning for your kid's future without you is probably one of the hardest parts of Family Estate Planning. I help you navigate the tough questions so you feel safe knowing your children will be cared for if you're ever not around.  Plan for their future now so you enjoy the present. 
Let's not forget about your fur babies.  What happens to your pet if you pass? It might surprise you to know that in Florida, pets are considered property. There are still things you can do to protect them. Your Family Estate Plan can include documents naming who you want to care for your pet. You can also make financial provisions for their care. Pet protection is included with most of IGS Legal's Family Estate Plans.

Consultation
Hiring an attorney is an important decision. I offer a free initial consultation to help you decide if I am the right attorney for you and your family.

Strategize
During our initial consult, I learn about you and your family's goals and concerns. You'll learn about me and about which IGS Legal's Family Estate Plan is right for you.

Take Action
I personalize your Family Estate Plan to meet your family's needs and concerns, equipping you with the tools to make the best decisions for you and your family.